Before we head to Vilnius for the second module, we have two more artists to introduce! Get to know the participants from Czech Republic joining us to learn more about streaming and XR-technologies.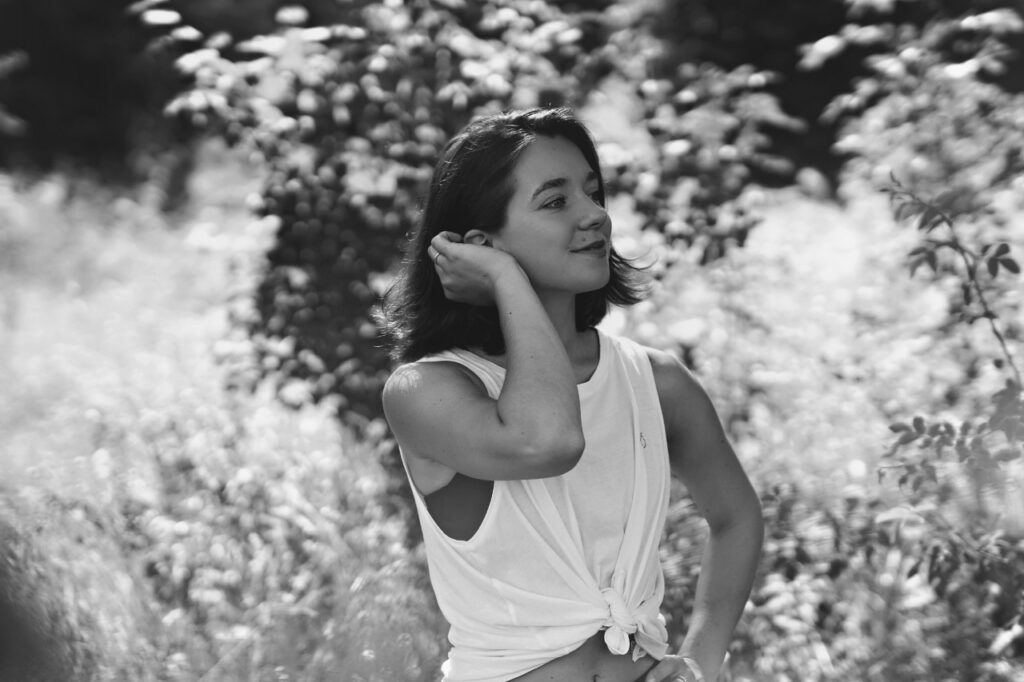 Anna Knollová is a ballet dancer. She previously studied at the Dance Academy in Prague and is currently a student at the Janáček Academy of Performing Arts in Brno. Since 2004 Knollová has been a member of the Ballet of the National Moravian-Silesian Theatre, where she also started to work as a social media creator.
Knollová will join the second module in Vilnius and is looking forward to collaborating with the other participants: "I am very excited to meet other artists of different nationalities as I believe that we all have a huge potential to discover something new and teach each other great things."
Eva Urbanová is a dancer and an emerging choreographer of Slovak origin. In her work she examines and criticises mechanisms of the social system, focuses on empowering women, and demonstrates the concept of dualism. Eva graduated from the Department of Choreography at Prague's HAMU and has worked internationally with dance groups of various sizes, cultural backgrounds, and professional experiences. Urbanová's choreographies have been performed in the Czech Republic, Slovakia, Hungary, Portugal, and Germany.
Urbanová is joining the project as she is interested in a deep understanding of how technology is changing the view of the human body and body image, the various possibilities for connecting with the audience through social media, and sharing her ideas digitally.