The fourth and final Digital Leap module, Reaching and engaging with audiences through digital means, was held in Marseille, France, on 24–28 January 2023. It was organised by ARTCENA, National Centre for Circus, Street and Theatre Arts.
The module focused on digital audience engagement and development work and explored cutting-edge digital formats. The module consisted of lectures, talks, and practical workshops on how to e-meet and engage with audiences, how to better target them, and how to adapt to emerging participative and immersive practices.
This cookbook focuses largely on three aspects: audience engagement on social media, audience engagement during the creative process, and audience engagement during digital performances. In addition, the cookbook offers tips on how to use metadata to gauge various information about your audience as well as a list of useful links and networks.
The cookbook materials are based on the contents and lessons of the module, which was curated by Fanny Bordier.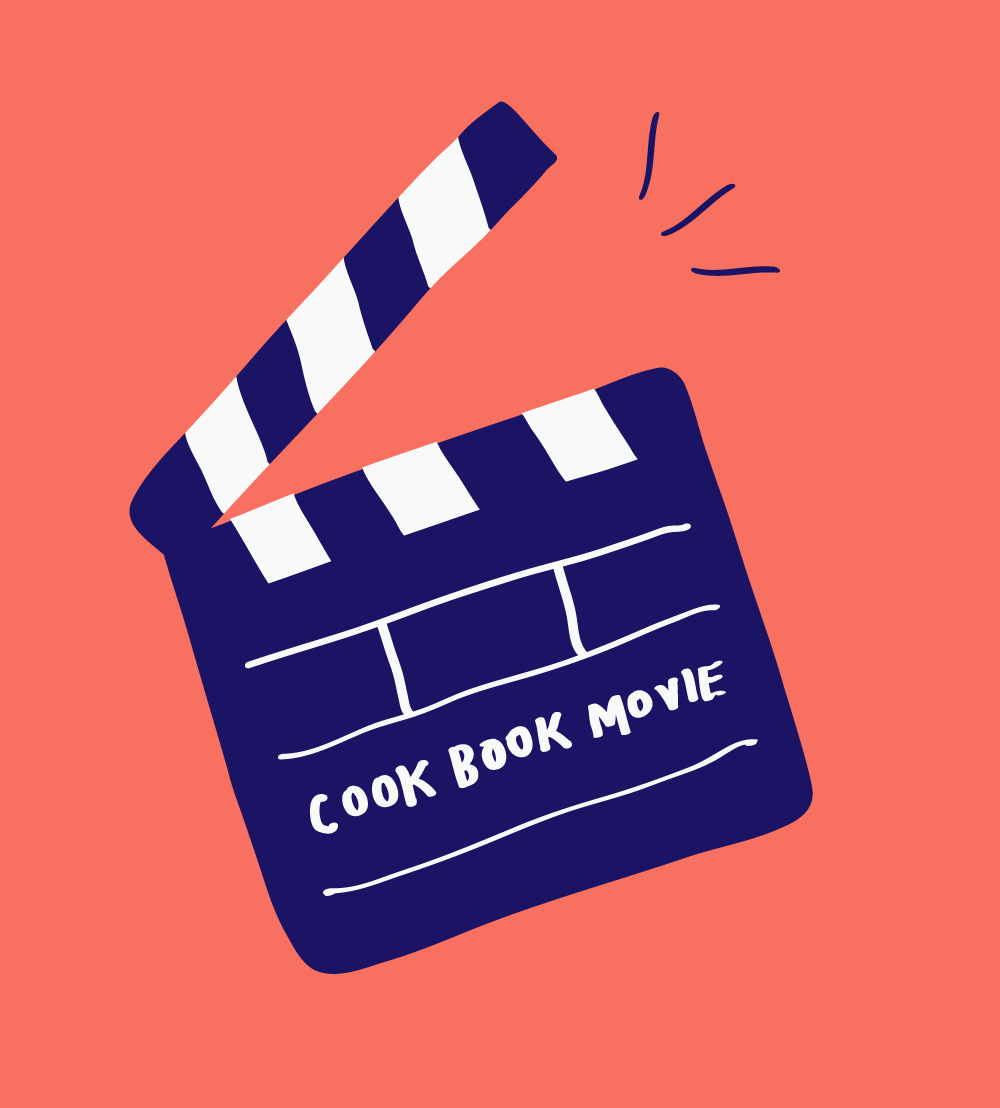 Fanny Bordier is a freelance cultural manager and founder of M-topia. Based in Marseille, M-topia aims to support social and cultural innovation projects by designing experimental devices and setting up scientific contributory approaches involving inhabitants, actors, artists, and different sectors in a transversal way.
Fanny helps cultural organisations in the design and management of their projects and artistic programming, and runs workshops based on collaborative processes. As an independent producer, her work is based on her extensive knowledge of arts in public spaces, visual arts, digital arts, specialisation in site-specific art, and more widely the European contemporary scene. Her area of interest is wide and often linked to environmental and social issues. For the past twenty years, she has been helping artists in the development of their artistic approaches on an international scale.