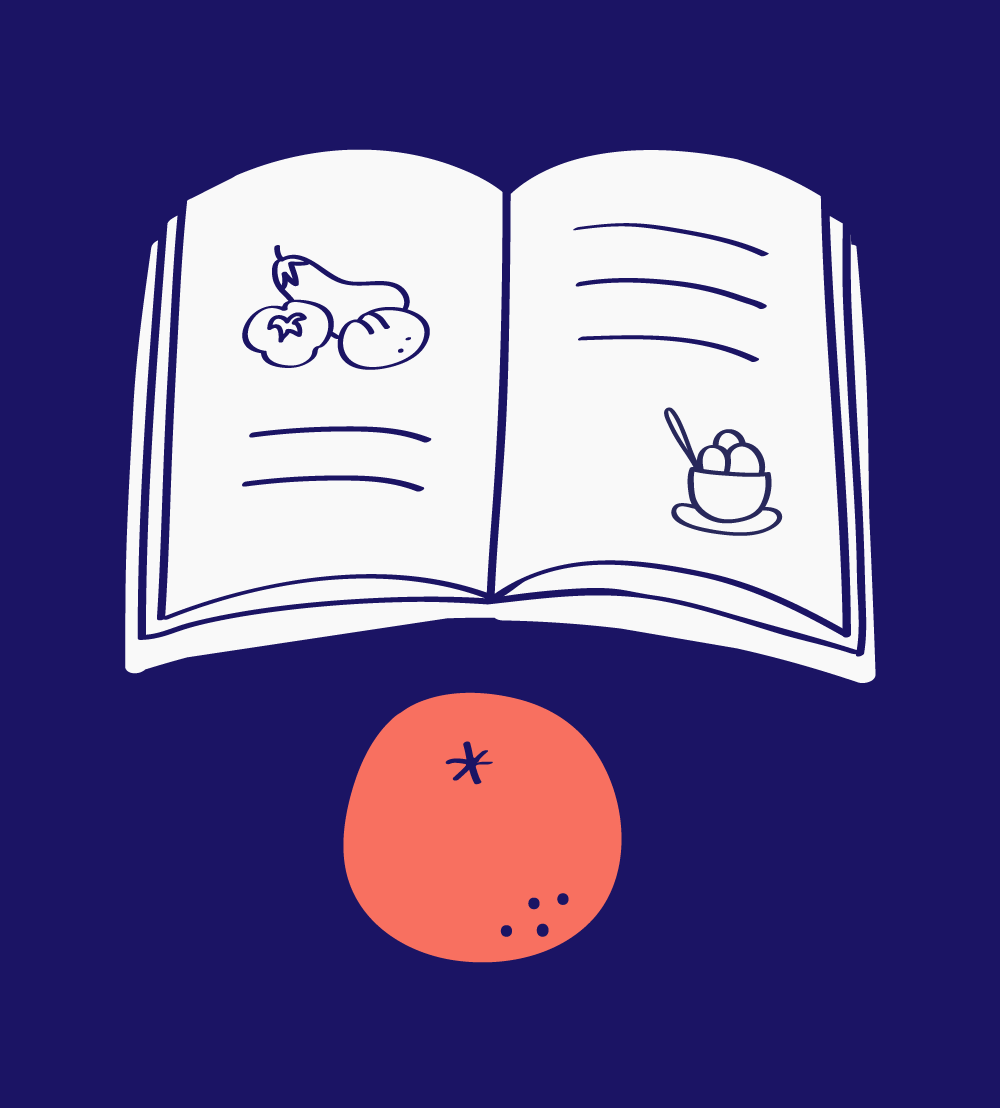 In the world of social media, it's nowadays a fact that purely promotional posts don't get as much audience engagement as other, perhaps more personal kinds of posts that actually feel real to the people scrolling through their feed. Sometimes we also struggle with creating content for social media; it requires time and a different kind of creativity, and more often than not we're busy with other things. This is where simple but engaging and easily identifiable posts come in.
Engage your audience through recognisable content
One of the most important things you can do on social media is to be recognisable in order for people to easily identify you from the content you post. Having one very simple identification factor – such as practising movements filmed at a specific angle or against a specific background – is what makes such posts a success.
The key here is very regular and very recognisable content that engages your followers by making them react. Due to the recurring nature of this task, however, it's best to come up with something relatively simple, something that's easy for you to do.
It usually takes about a month of posting before seeing any real results, mostly because if it's any less than that, the algorithms won't do their work and your followers might not really understand what you're doing. After a month, however, you might see new followers and new engagement because others will instantly recognise you and like your posts.
Why go to the effort, then, of posting so regularly? As noted above, it's partly a question of algorithms. As the first cookbook explains, posts that perform well are more likely to be recommended to people outside of your circle of established followers. More followers equals (potentially) more engagement, which in turn is a possible way to measure the impact you have on a given community – not to mention the benefits of reaching a much wider, even international audience. It also reminds your existing audience of who you are and what you do. The life spans of many social media posts are incredibly short, and posting just one purely promotional post once a month won't be much help. In short, it all serves to promote you and your work, even indirectly and even – or perhaps especially – when the content itself is not promotional at all.
For an idea of how others are engaging in such practices, see the following Instagram accounts:
Know your audience
Posting regularly can seem daunting, but knowing your audience is half the battle – that's where the data and insights come in. For more information on insights, check out the first cookbook.
For instance, does your audience engage more with text, photos, or video? Let's say the answer is video, but what kind of video? Short stories or longer reels? Videos from rehearsals, more personal videos, or something else entirely? If you don't know your audience yet, it's okay to experiment with different things to see what garners the most engagement and adapt accordingly.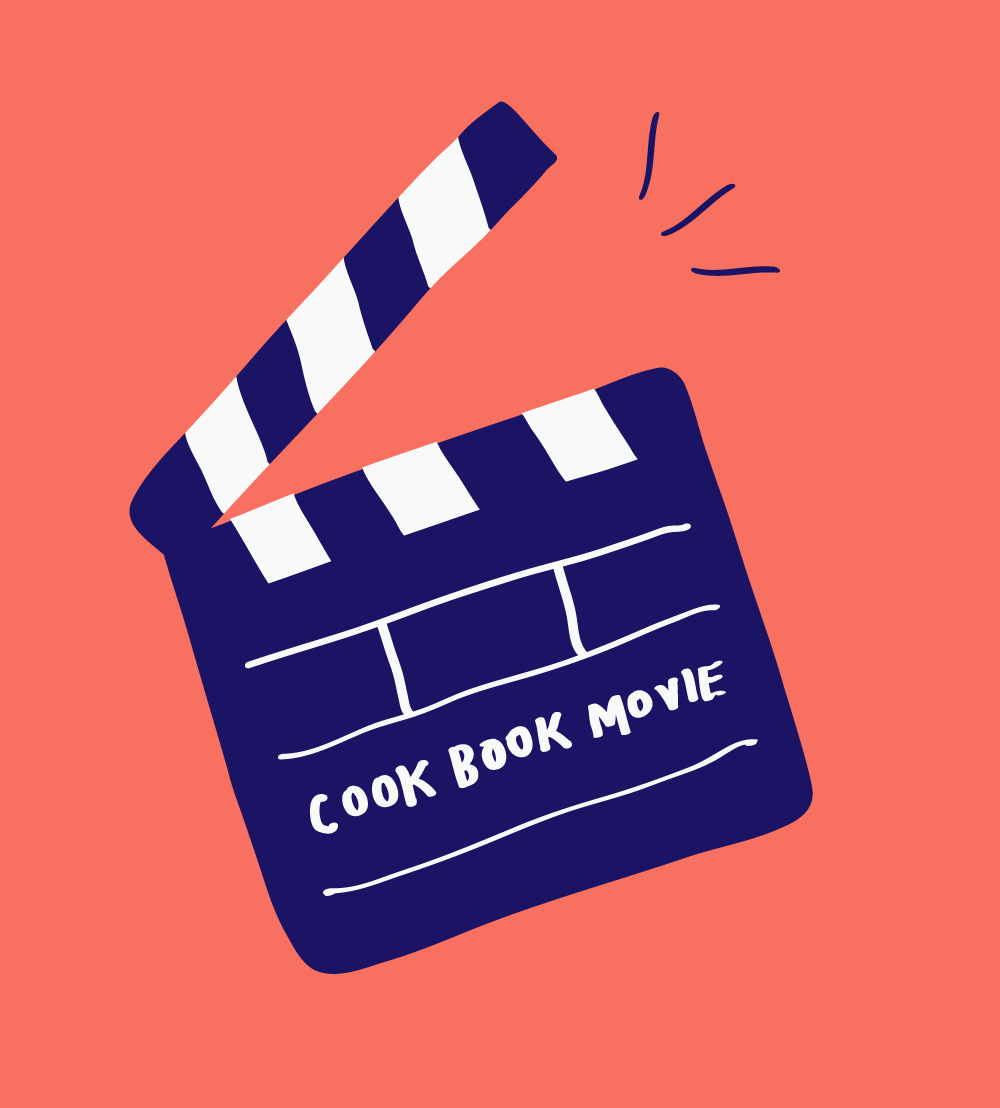 Marie Picard is a producer and author of online and offline cooperative creation projects. She currently works as the director of Ateliers Pixelle, and she advises institutions and cultural operators in addressing transitions related to new cultural practices. She writes and co-writes artistic and programmatic direction projects for Friche Belle de Mai, Le 104 Paris, Le 109 – Pôle de cultures contemporaines à Nice, the European capital of Oulu 2026, and the European capital of Saint Denis 2028. Marie is the author of Un jour dans la nuit, a film, comic, and exhibition of essential workers that premiered in 2021. In 2022, she accompanied Zazemistan with over 700 videos on TikTok and 40 million views. In March 2023, she held a pitch on the impact of digital technology on cultural rights at Villa Albertine.
Practical exercise: Define the gesture
During Marie Picard's workshop, the module's participants got a task they worked on throughout the week. The exercise is all about coming up with a simple gesture, movement, or action that represents you or your work – perhaps something you already do every day.
To do the exercise yourself, film a similar movement every day in a different context – at home, in the street, in a museum, wherever – and post it on social media. This movement then becomes part of your digital identity, something simple your audience can easily recognise. In short:
Come up with a simple gesture, movement, action, or other kind of content you could do every day, perhaps in different contexts. Then film it and post it, either on your feed or as a story.
The next day, film and post it again – but this time, you might do something different, imbue something new into it. Perhaps yesterday you focused on the action while today you've also included a specific background or costume.
Repetition is key! For a real impact, it must be done for at least a month. If posting every day (or even almost every day) for a month feels like it's too much, you can also post a couple times a week or, alternatively, every day for a shorter period of time.
Some tips to help you on your way:
Video posts usually engage audiences more than photos.
The content doesn't have to be exactly the same as long as your audience can recognise something similar in each version, such as the point of view, the movement, or the person.
Creating content as often as once a week or even once a day might feel daunting, so try choosing something that you're comfortable with, something that both feels right to you and is simple to accomplish. Don't worry about making it perfect!
The participants of the module filmed themselves doing all kinds of things, from falling down in various locations to brushing their teeth in the morning. Check out their examples from the video below!